Märkisches Werk (MWH) is the global market leader in the development, production and remanufacturing of cylinder head systems and components for large-bore, combustion engines as well as high-performance racing engines.
We constantly innovate and refine our technology, enabling you to upgrade your engine performance so you can move your business forward. That's one reason why over 90% of the world's large-bore engine builders for vessels, power generation plants, locomotives and high-performance racing applications have partnered with us for decades. From design through manufacturing to remanufacturing, MWH products and services are synonymous with quality, efficiency, performance and sustainability — all the qualities you expect from "Made in Germany."

Our Brand Vision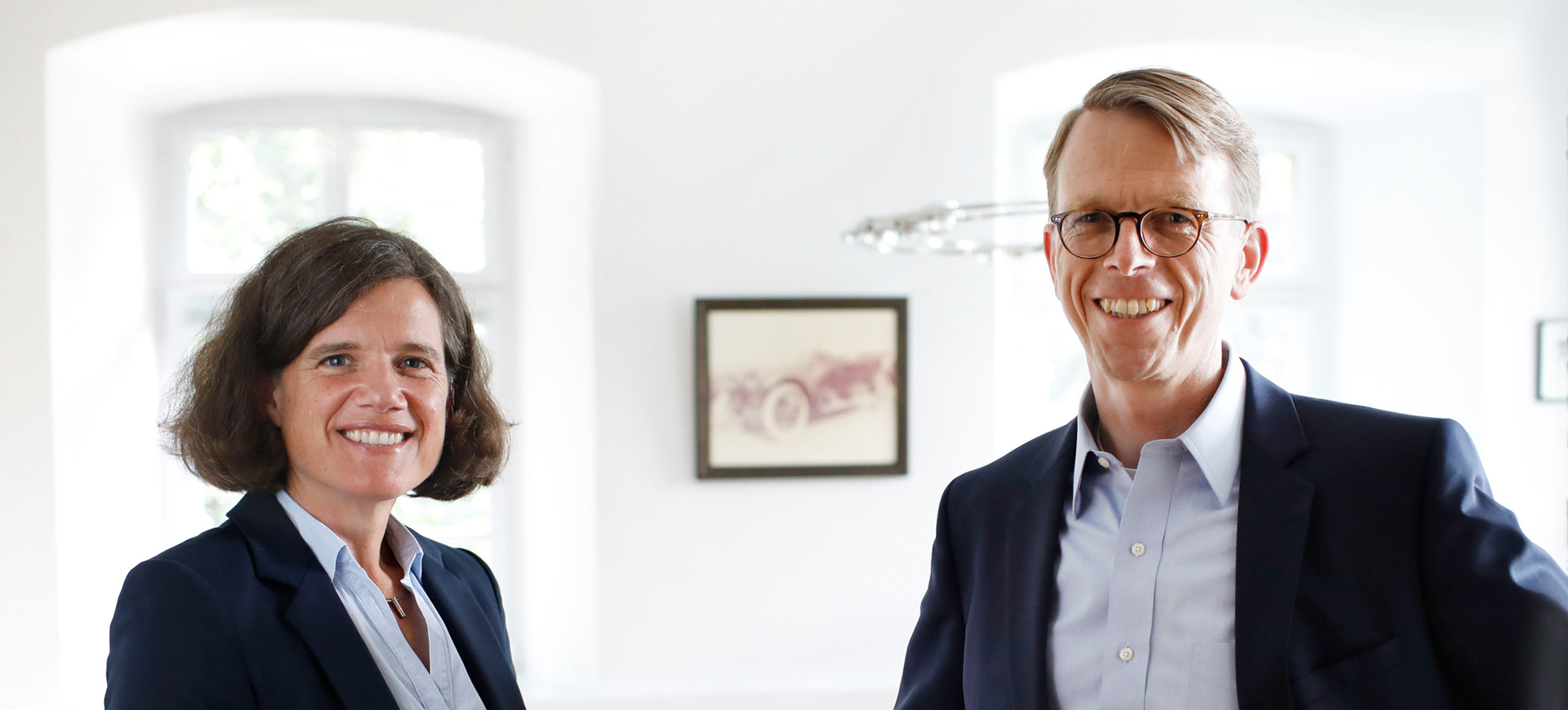 OVERCOME THE LIMITS OF YOUR ENGINE PERFORMANCE
Energy demand in all aspects of life is changing. The world needs solutions to significantly reduce climate-damaging emissions, improve engine efficiencies and utilize alternative fuel sources.
Time is running out. In order to achieve the Paris climate goals of 2015, it is essential to minimize the impact of fossil fuels and implement a technology mix with application-specific propulsion solutions to reduce CO2 emissions. Existing concepts are reaching their limits.
Improved efficiency leads to lower fuel consumption and emissions from diesel and gas engines. Renewable fuels such as hydrogen, power-to-gas or power-to-liquid products are additional approaches to achieving climate goals.
As the specialist developing and manufacturing ​​highly stressed engine components, MWH has the ability to expand the limits of the combustion process in new power systems, while minimizing harmful wear.  Simply put "Your Engine. Our Ingenuity."

Our Values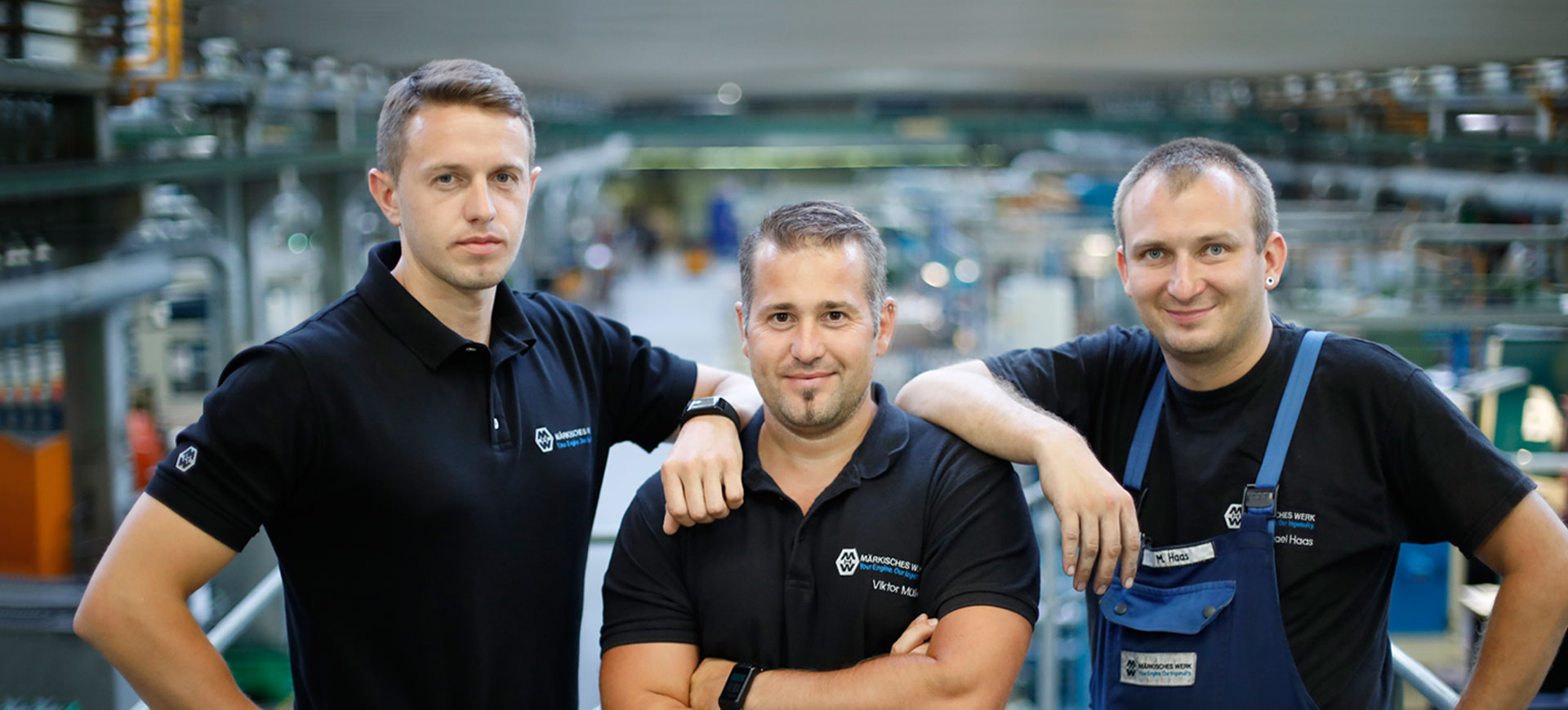 AN INDEPENDENT, FAMILY-OWNED COMPANY FOR GENERATIONS
For MWH, being a family business means the obligation to create opportunities for future generations of employees, customers and shareholders through continuous development. All decisions and activities 
must meet our sustainability and long-term vision. Our company values guide us on a path to a successful future as an independent family-owned company.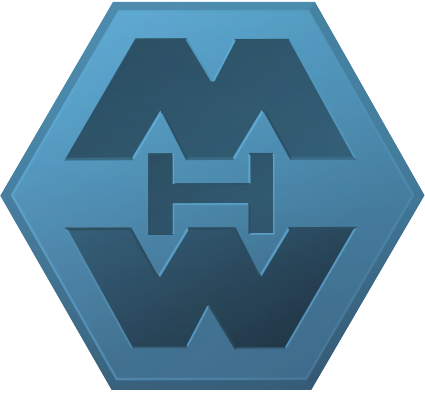 OUR COMPANY VALUES
Independence
We will remain privately-owned and independent, allowing maximum flexibility to choose the best path for our customers, employees and shareholders.
Transparency
By being open and honest with each other, we create trust and credibility – the basis for a strong working relationship.
Responsible
Before acting, we must understand the motivation, the plan and the consequences.  The principal of thoughtfulness guides our decisions and extends to our use of resources.
Agility
We strive to retain the ability to adapt to economic, technological, and social changes – actively forging ahead in all areas of the company.
Respect
Diversity of background and thought are strategic assets respected throughout the company.  We strive to create an environment of tolerance and understanding.
Quality
Quality in our products, processes and cooperation is the foundation of our company.  Quality begins in the minds of employees and is synonymous with conviction and responsibility.  Providing value for our customers is our ultimate goal.

Heritage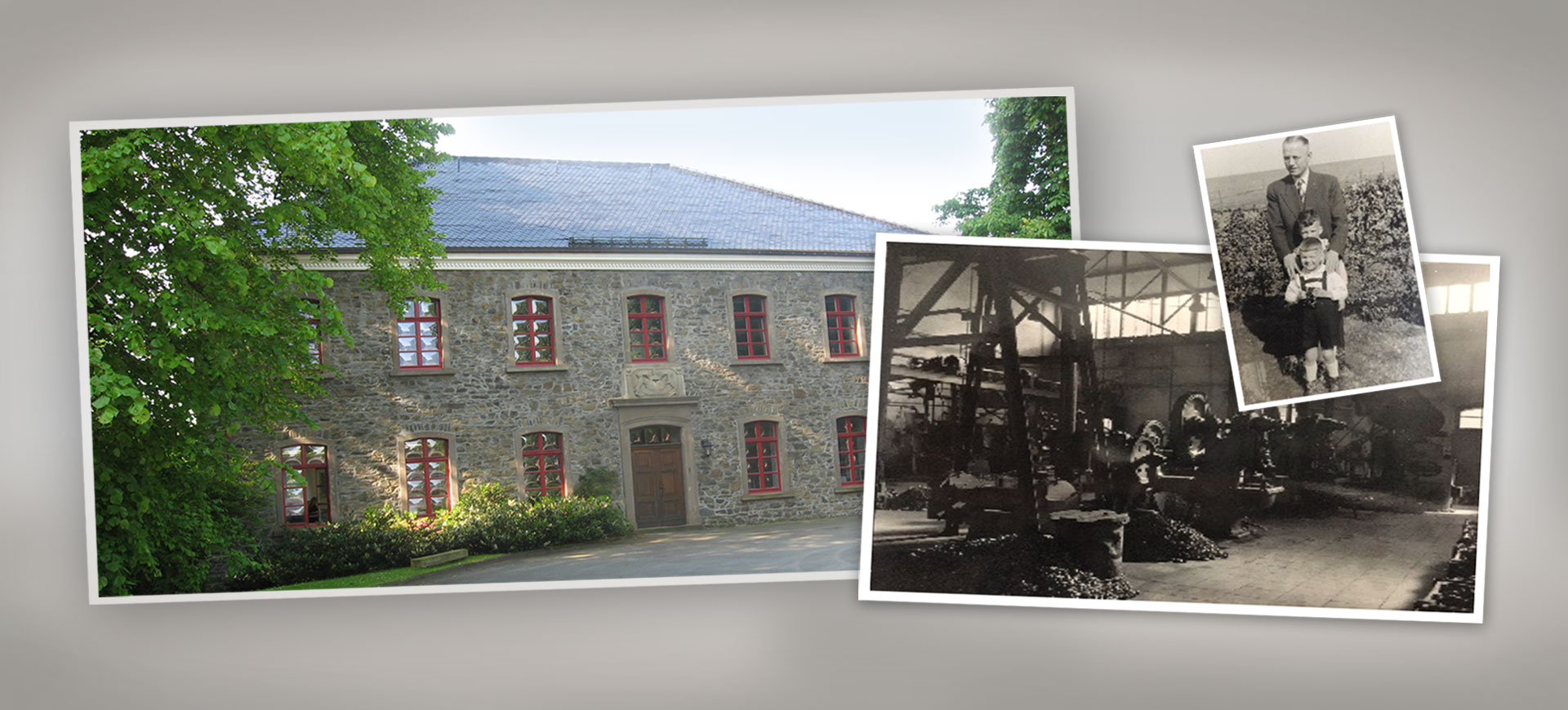 TRADITION AND CHANGE FOR OVER 160 YEARS
The history of Märkisches Werk is interconnected with iron processing development in the Märkisches Sauerland region.
A Smithery serving the local Knight and his court grew into a metal crafts business before transitioning to a larger industrial enterprise in 1859. At that time, locks, vices and bicycle parts for local and even American customers were produced in the Haus Heide factory. We still export high quality products to America to this day!
In the 1950's, our product range reflected the focus of industrial development in Germany. During that time, engine building, the emerging automotive and petroleum industries experienced unparalleled growth. Participation in these industries led us to specialize in the development and manufacturing of valve train systems for large bore combustion engines. 
The company's 160-year history shows how our ongoing respect for tradition, combined with a commitment to constantly learn, change and grow, can build stronger, lasting relationships with our customers.

Product Leadership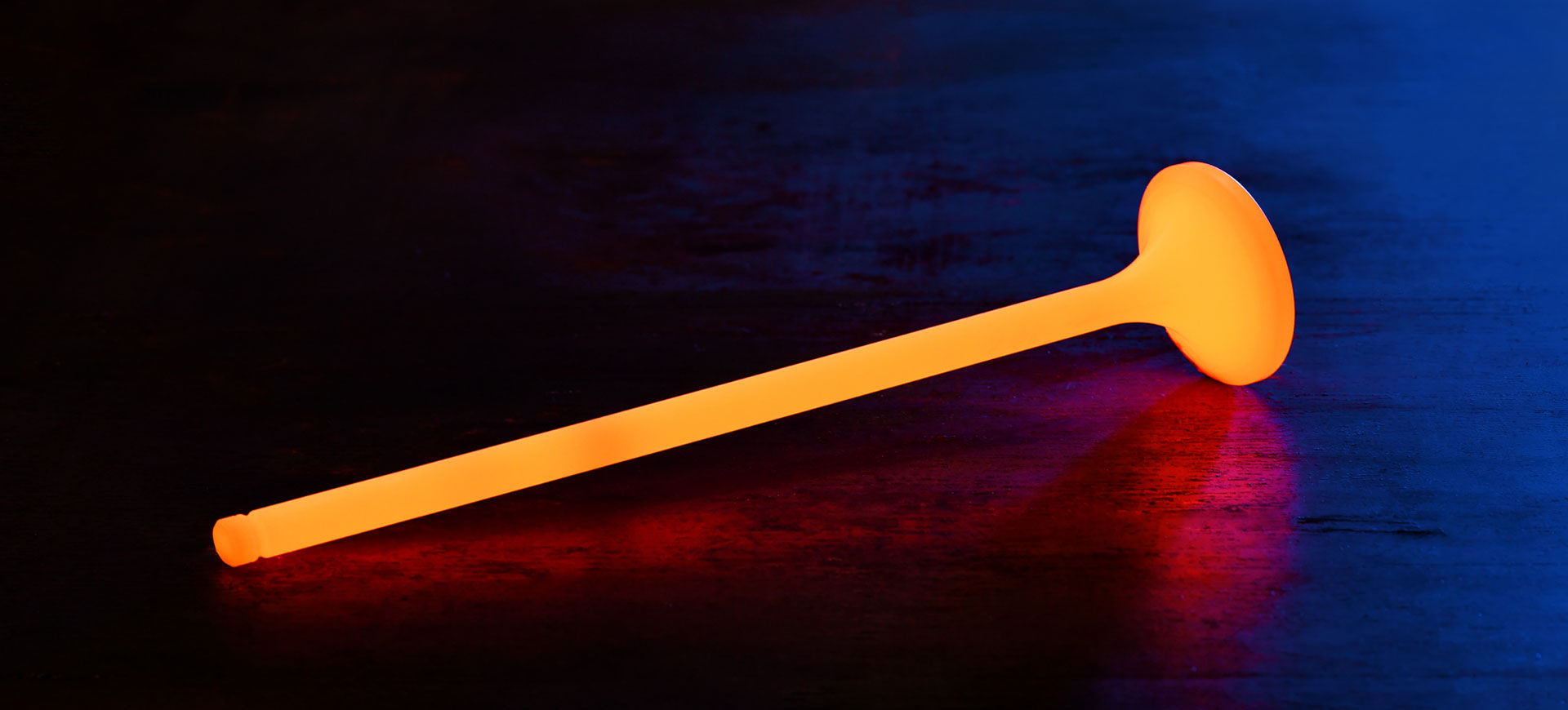 Our primary focus is on the next generation of highly efficient engines, where we are challenged by:
higher combustion temperatures
higher combustion pressures
renewable fuels or lower combustion residuals
Our developments may increase conventional components limits by material-related designs, application specific coatings or novel production processes.

Customer Driven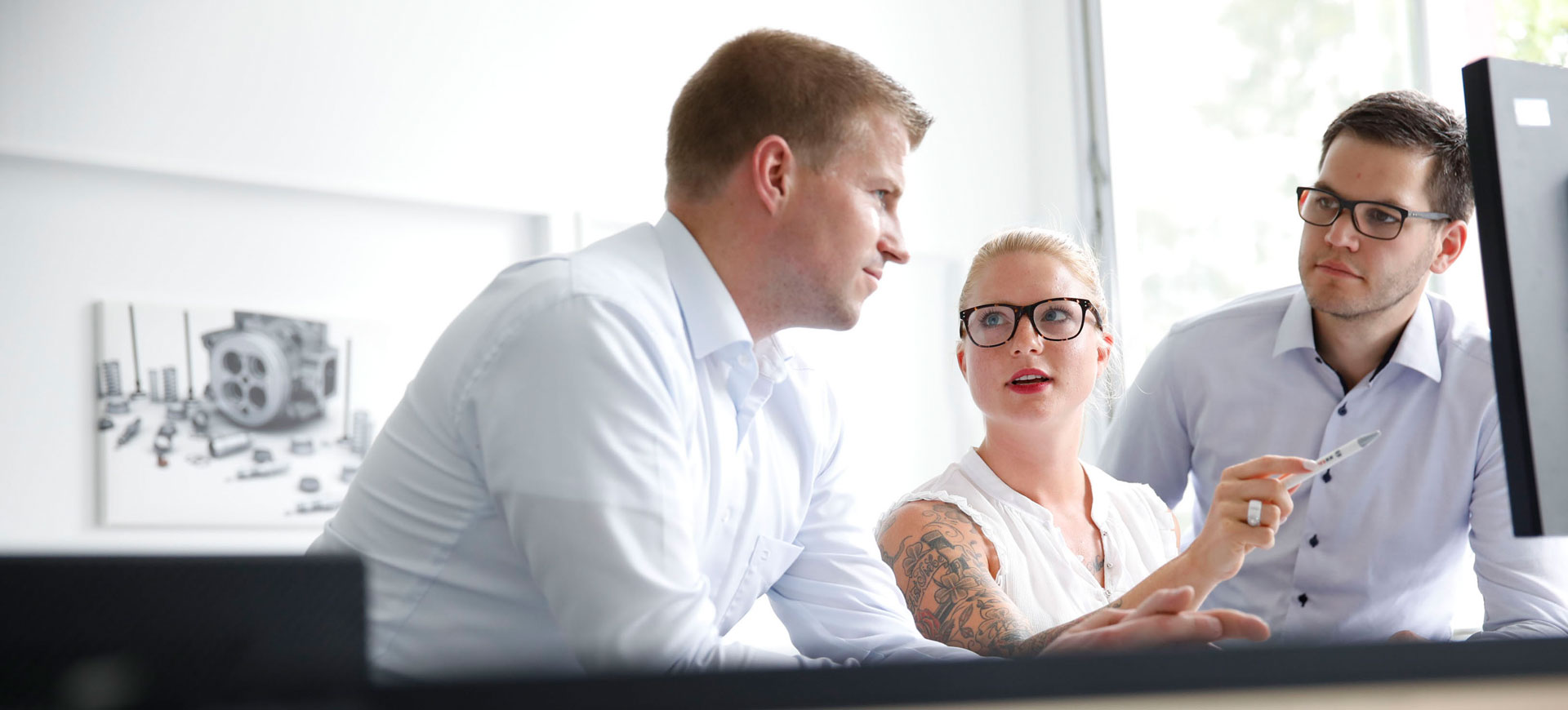 "What we value most from MWH is product quality and their willingness to share knowledge and develop solutions together."
UNDERSTANDING CUSTOMER NEEDS
Each engine is designed with a specific set of goals in mind.  Requirements vary, depending on application and specific operating conditions.
It is part of every MWH engineer's job to identify and completely understand the specific problem before creating solutions.
The technical specifications for the components and their pairings must be linked to a cost-optimal production or overhauling process. We are driven to develop the innovative and unique solutions you need.
Industries We Serve
Industries We Serve
The efficient ship propulsion in combination with increasing cargo capacities of merchant ships makes international sea transport an economically unrivaled mode of transport. MWH provides solutions for cylinder head systems that reduce emissions and improve a ship´s fuel economy. From large containers and tankers, to cruise ships and ferries, to workboats and river vessels, MWH engine components are trusted to perform reliably through the most challenging weather conditions. Our components are used in main and auxiliary, high and medium speed engines.
MW Racing's reputation as an industry leader comes from sharing our customers' passion for winning. High-performance aerospace technology combined with innovative valve train solutions are what puts your team in the winner's circle time after time. We partner with elite automotive and leading motorsport engine builders, and OEMs worldwide to provide custom design and analysis solutions that fit their unique needs.  MW Racing products are always present in the winner's circle at Formula 1 and Moto GP races.
Our earth needs solutions to significantly reduce climate-damaging emissions while demand for energy increases worldwide. Combustion engines will continue to play an important role if they can be operated reliably with synthetic fuels. As a specialist in the field of highly stressed components, we expand the conventional limits of components in new power systems so that clean and efficient energy can be provided across a wide range of stationary applications. MWH components and systems can be found operating at oil wells, fuel pipelines, data centers, remote power installations and nuclear plants.
Rail transport is an important part of any country's transportation infrastructure, relying on locomotives to move goods, products and people across countries and continents. World leading manufacturers of locomotive engines rely on products produced and refurbished by MWH to ensure safe, reliable, clean and energy-efficient performance.


Services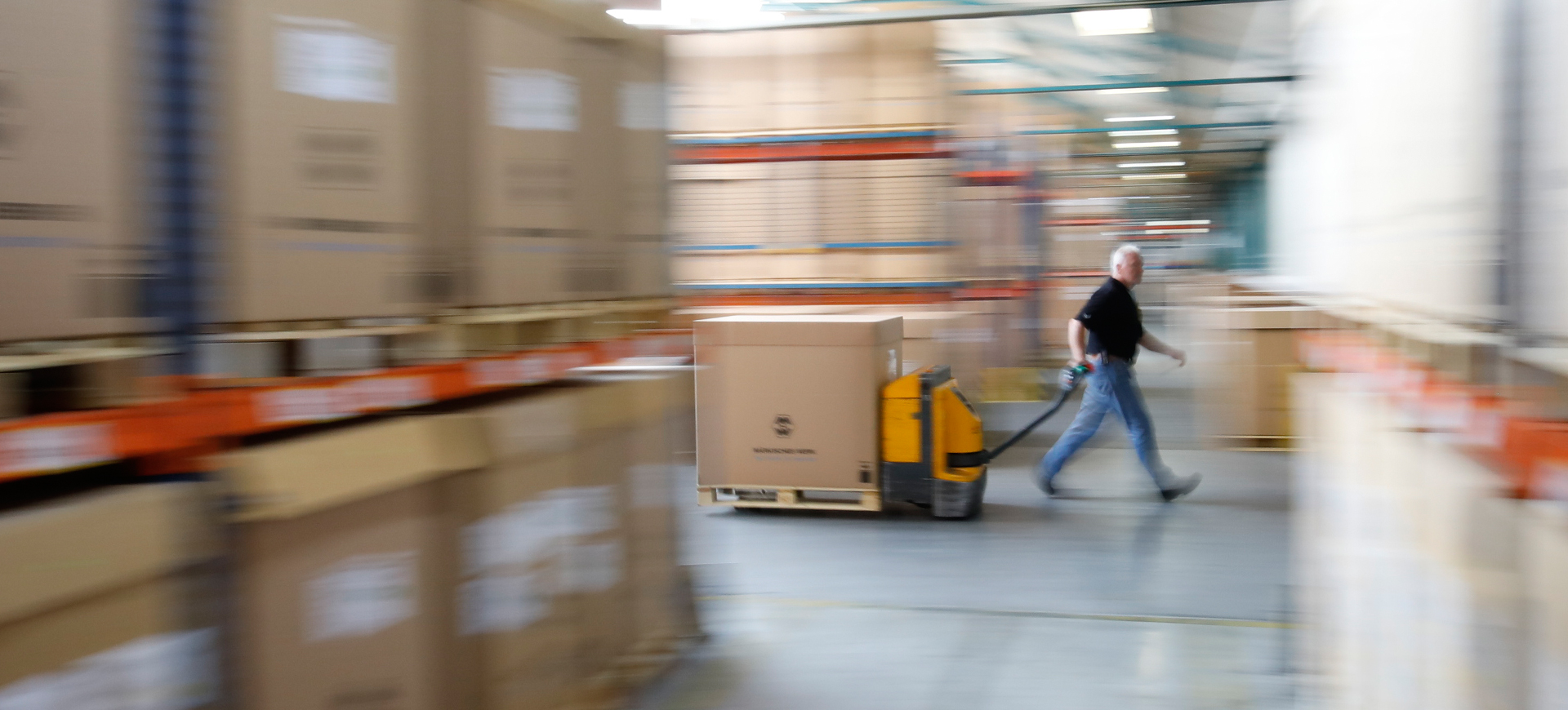 SERVICE FOR YOUR ENGINES ANYWHERE IN THE WORLD
Your engines power ships across the seven seas, drive trains on every continent, generate electricity throughout the developing and developed world and push natural gas and oil through a network of pipelines spanning the globe. They are the heartbeat of the modern world.
These global applications require a global network of experts, with logistics services. MWH supports you with:
Local warehousing and consignment stock that provides customized warehousing at our local facilities
Kitting or customized packaging, so you get exactly what you need, when and where you need it most
Just in time (Pull and Kanban) inventory management to reduce in-process inventory
MWH works to reduce our own carbon footprint.
Steps we've taken include:
100% biodegradable shipping materials
Solar energy powering major areas of manufacturing and administration
Energy-efficient LED fixtures throughout our facilities
A company-wide recycling program
Reconditioning of used 4 stroke valve spindles that have already been written off
Worldwide Presence

MW Großbodungen

MW Racing