Competition and the desire to excel are what drive MW Racing. That is why we manufacture technically superior engine components that give our customers the winning edge. We provide both custom solutions for elite racing teams and serial production for high performance motorsport. By combining expertise in aerospace technology with precision processes, we are known throughout the world as a leading valve train solutions supplier for customers looking to reach the next level of performance.
MW Racing was formed to bring applied aerospace technology to high-performance combustion engines in the motorsport industry. MW Racing is a brand name and dedicated manufacturing group of MWH, a leader in precision manufacturing for over 160 years and an innovator in the engine world for much of the last century. A family-owned business, MWH and MW Racing are passionate about innovative engineering in the development of high quality valve train systems. Together, we are committed to providing leading-edge solutions to help customers achieve the best possible engine performance. And to win!
Titanium Aluminide Valves
15% lighter and 40% stiffer than standard Titanium valves
High temperature resistance
Improved hot-gas corrosion resistance
Unique material properties
Double extruded one-piece construction
Unique aerospace-quality material
Tailor-made solutions to customer requirements
Manufactured to customer-specific QC requirements with 100% traceability
Coated with state-of-the-art DLC and CrN to customers specification
Extruded Titanium Valves
First-in-class valve technology
Exceptional material properties
Proprietary extrusion process resulting in increased stiffness and fatigue strength over conventional forging methods
One piece construction – no welding of head and stem
Aerospace-quality material
Tailor-made solutions to customer requirements
Coated with state-of-the-art DLC or CrN to customer specs
MWR Hollow Valves
First-in-class hollow valve technology
Produced from Titanium Aluminide, Titanium and Nickel Superalloys
5-10% mass savings with Hollow Stem
10-20% mass savings with Hollow Stem & Head
Tailor-made cavity designs supported with FE Analysis
Decrease exhaust valve temperature via sodium cooling, reducing risk of pre-ignition and increasing volumetric efficiency
Reduce weight of the valves, decreasing spring force and friction; enables weight savings of other valve train components
Increase stem diameter to increase valve bending stiffness and stability, without incurring a mass penalty
Steel & Nickel Alloy Valves
Best-in-class quality and reliability
Inlet & exhaust valves specially designed for each application
Cost effective
High-temperature resistance and superior strength
Desired grain flow for strength
Unique MWH heat treatments for fatigue and creep resistance
Coated with chrome, plasma nitride, or state-of-the-art DLC or CrN to customer specs
Piston Pins
Lightweight
High stiffness
High performance alternative to existing piston pin materials
Double-extruded construction aerospace-quality material
Manufactured to 100% customer specification
Best-in-class surface finishing for low friction and wear
Coated with state-of-the-art low friction DLC
Seat Rings + Guides
Unique dual layer, hard phase reinforced seat ring inserts
Copper- and Iron-based dual layer alloys available for N/A and boosted engines
Higher thermal conductivity and wear resistance than CuBe
Unique PM Steel and Brass alloys
PM single layer oil or copper infiltrated
PM triple layer oil infiltrated for higher wear resistance at top and bottom of guide
Other Products
Our advanced material and manufacturing technologies extend beyond just valves, piston pins, and turbocharger wheels. In the past decade we have applied our alloys and manufacturing expertise to a many number of engine components with great success. If you have a new product idea or simply want to push the conventional limits of design and material science, we want to help you meet the challenge head-on. We are ready to appraise all of your engine challenges.

Performance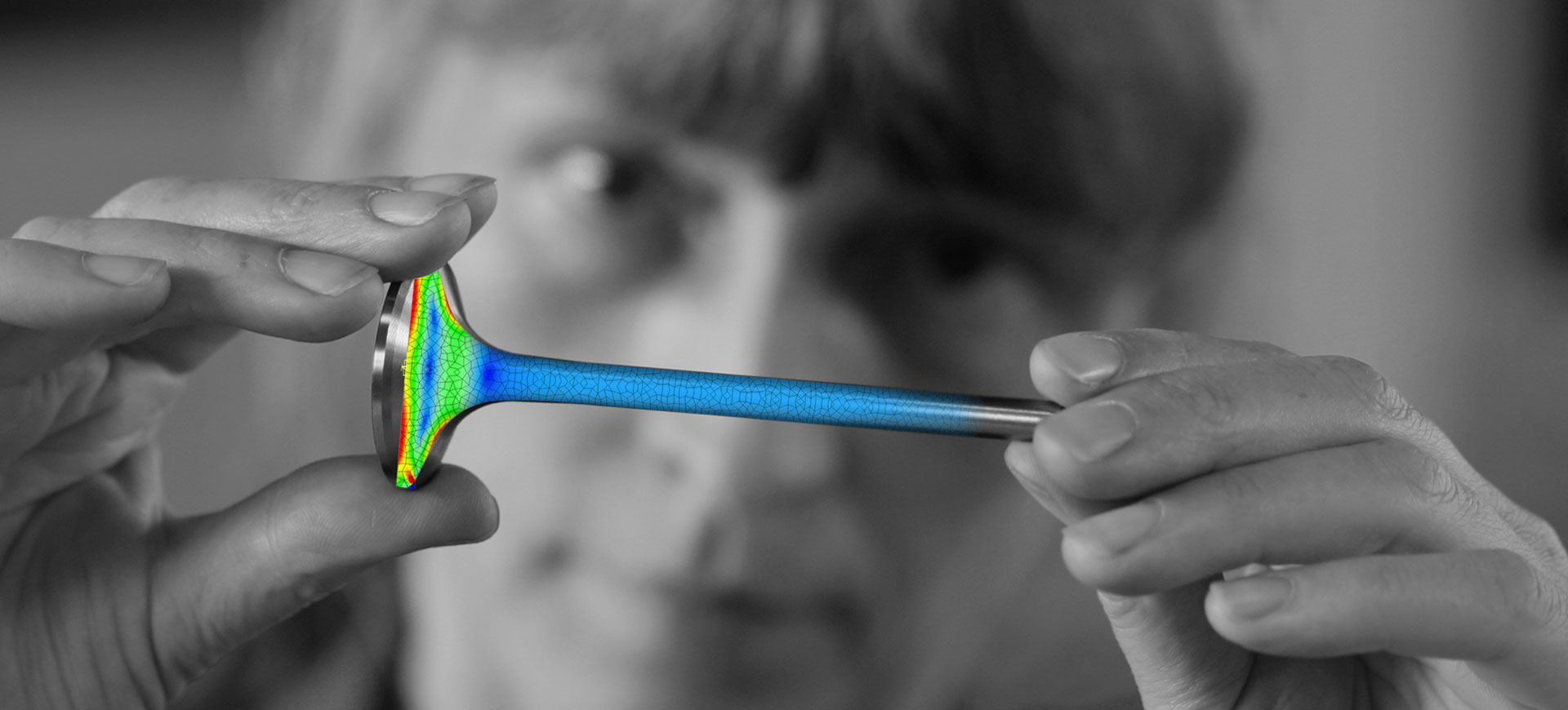 WELCOME TO THE CENTER OF RACING INNOVATION
Improving engine performance is what puts you in the winner's circle. It is also what drives MW Racing to create new materials and manufacturing processes to get you there. The center of that effort is the MW Racing Innovation Center, where our engineers create and test the next generation of materials, coatings, and components.
State-of-the-art research, design, and development resources, including material deformation visualization, 3-D system modeling and finite element (FE) analysis are available to all customers. No matter what the challenge, MW Racing works with our customers to develop customized, cutting-edge solutions that meet your needs.
"We have been very satisfied since we started working with MWR.  The quick implementation of our concerns as well as the excellent quality of the parts are an important success factor of our numerous victories. The test last week went very well, the new valves were tested over 1,500km in the toughest operating conditions and are in perfect condition."
"MWR's engineering support allows us evaluate new design ideas without using our own limited resources.  We can quickly agree on a design direction without losing any time in the concept phase."
"It's quite surprising when looking at an MWR valve next to your competitor's valve.  We didn't realize MWR's surface preparation was so much better."
"Between us, there is no other valve manufacturer on the same level as MWR."
"We worry about some other engine parts but we never have to worry about MWR valves.  We know they work."


Design + Analysis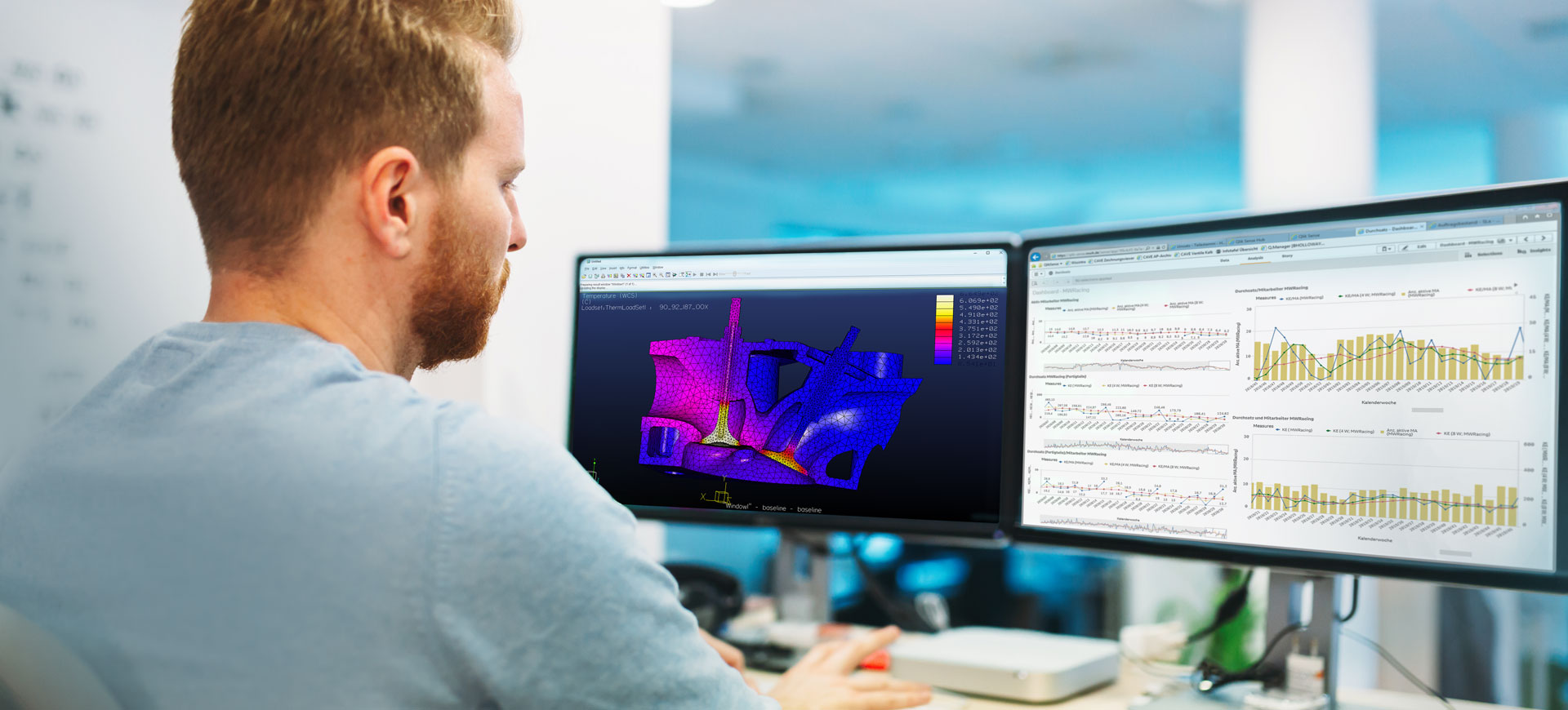 A TRACK RECORD FOR ENGINEERING EXCELLENCE
MW Racing engineers work closely with your engineering team to consistently achieve breakthroughs in materials, processes, products and coatings. These include extruded alloys with increased fatigue properties, our gamma Titanium Aluminide for unparalleled stiffness and minimum weight, and thermal barrier coatings to extend operating ranges of components. Our coating test rig helps us develop new coatings. We evaluate their performance to ensure
optimal wear and friction characteristics. MW Racing development programs continue to push the limits of what is possible.
MW Racing's reputation as an industry leader comes from sharing our customers' passion for innovation. We collaborate with top car and motorcycle race teams and OEMs worldwide to provide custom design and analysis solutions that fit their unique needs.

Materials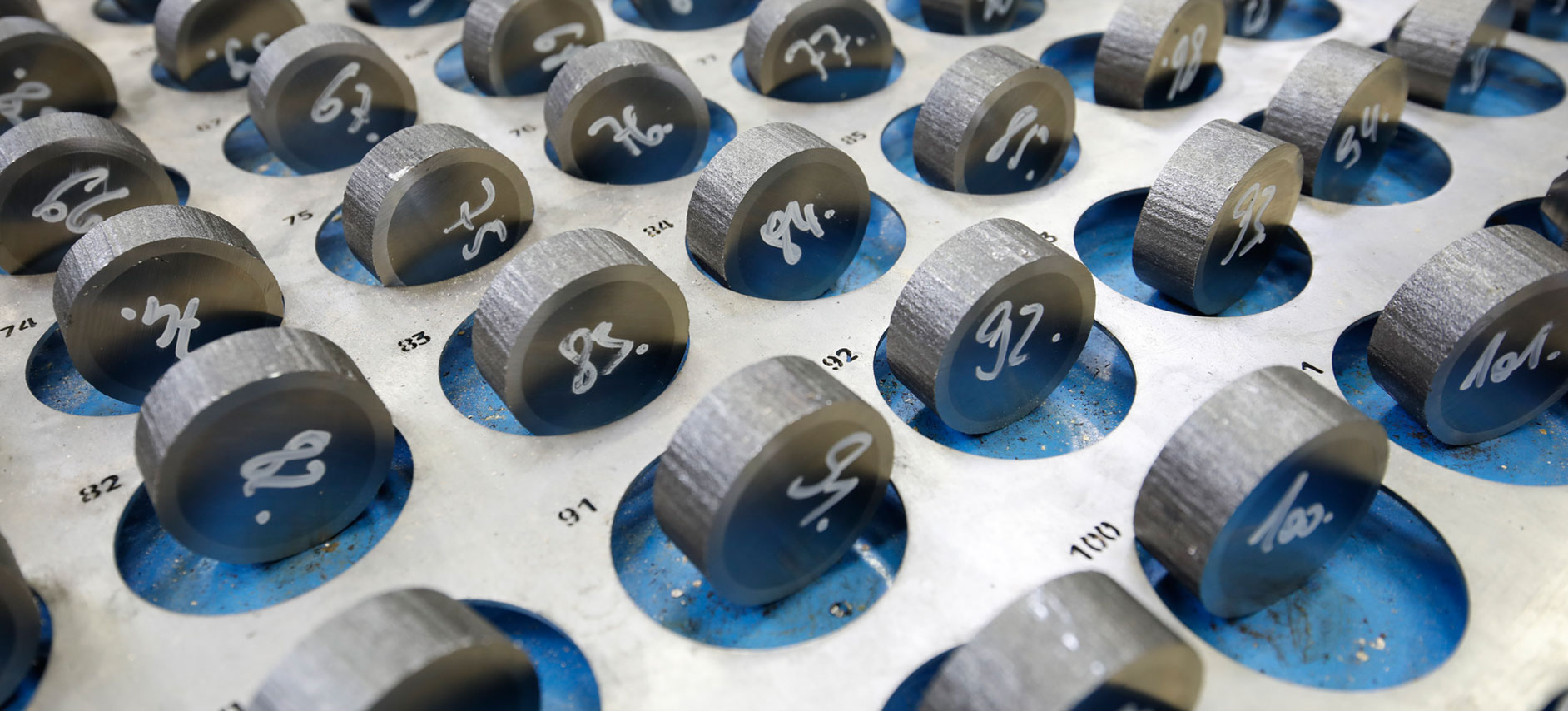 PERFORMANCE COMES FROM WITHIN
Success on the track depends on what goes into your engine. MW Racing's superior materials and proprietary processes are critical in extending the boundaries of speed and engine life. Only MW Racing has developed extrusion technologies for gamma Titanium Aluminide, bespoke extruded Titanium alloys, Nickel superalloys, and steels.
You can rely on MW Racing to manufacture your engine components using state of the art materials and methods that achieve unsurpassed thermal and mechanical performance. It's not only the range of materials we offer, it's knowing how to use them.

Manufacturing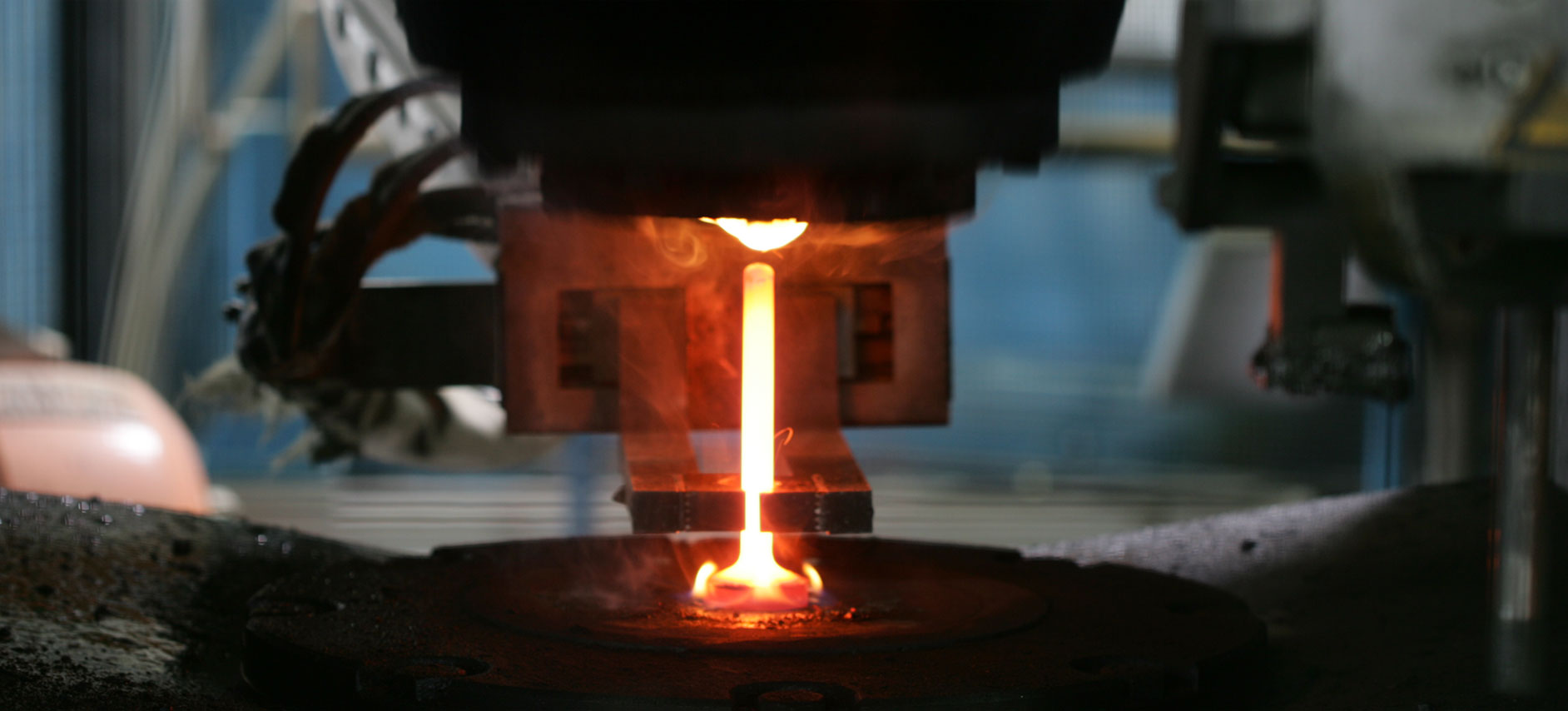 WHERE METALLURGY MEETS MANUFACTURING PRECISION
MW Racing manufactures the strongest, most durable engine components in the racing industry — some of which were originally designed for the aerospace industry. Our proprietary extrusion and manufacturing processes greatly enhance the mechanical proprieties of metal alloys. We have developed extrusion processes that not only increase the elastic modulus of Titanium alloys but also produce one-piece parts without friction or welds. In our Grossbodungen facility, we can handle batches from 1 to 1,000 parts.
You won't find MW Racing products in a catalog. Instead, you'll find flexible production that's tailored to meet your needs. We work with you to provide custom solutions manufactured to your precise specifications to create winning components. You'll never worry whether a short lead-time order will slow high volume production. We are on the line to deliver the quality parts you want, in the quantities you need, on the schedule you desire.

Coatings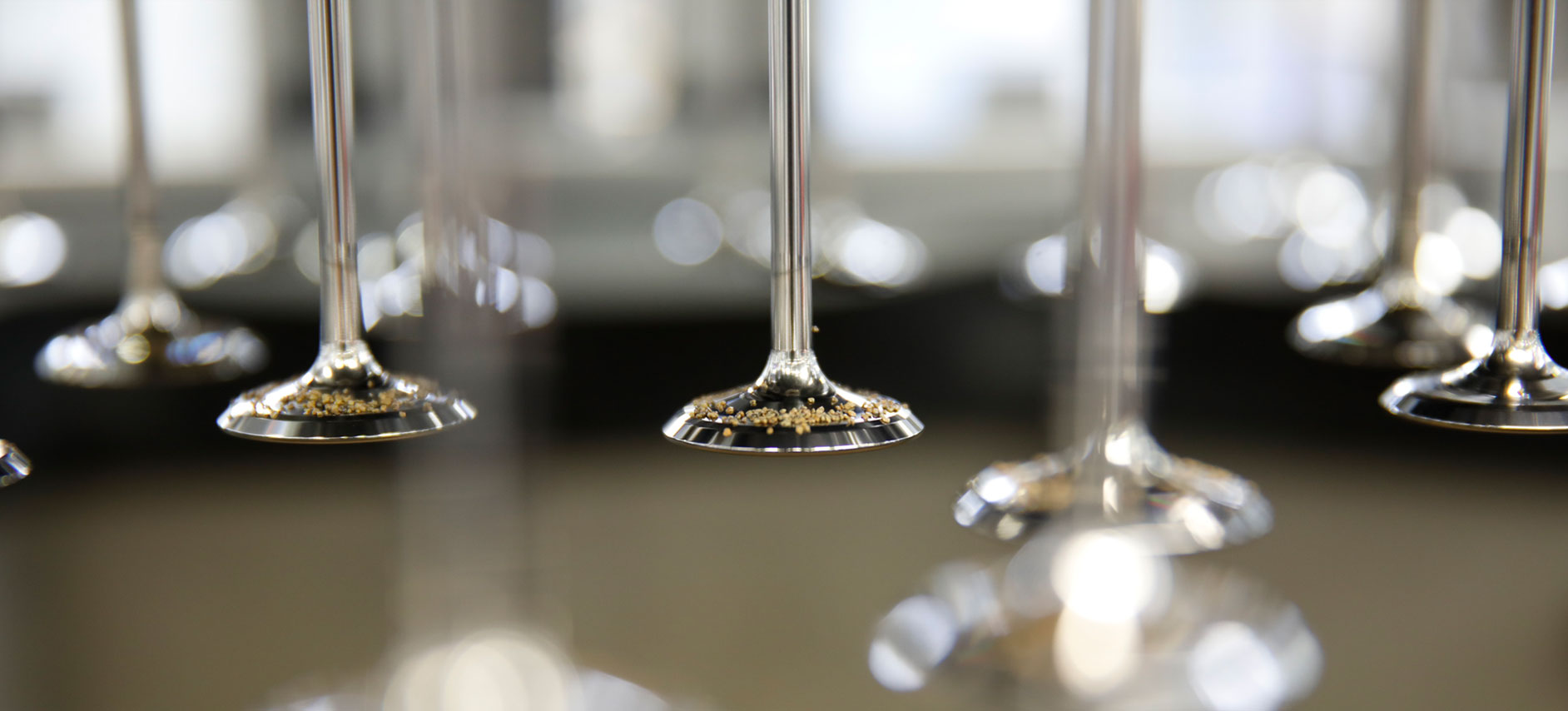 PERFECT COATING IS OUR STANDARD
High performance valve train solutions start with the optimal material and finish with the perfect coating. MW Racing has the largest offering of valve materials in the industry, and we own our own innovative coating facility. MW Racing coatings reduce friction and increase component life. We offer in-house PVD coatings such as DLC and CrN. While other manufacturers ship components off to coating facilities, MW Racing does everything under one roof to guarantee the highest standards of quality and reliability.
DLC:
lowest friction coefficient
exceptional high adhesion
toughness
nanogradient structure
suitable for inlet and exhaust valves
ideal for piston pins
CrN:
all-purpose valve coating
low friction and wear
high adhesion and hardness
high temperature resistance
suitable for inlet and exhaust valves

Quality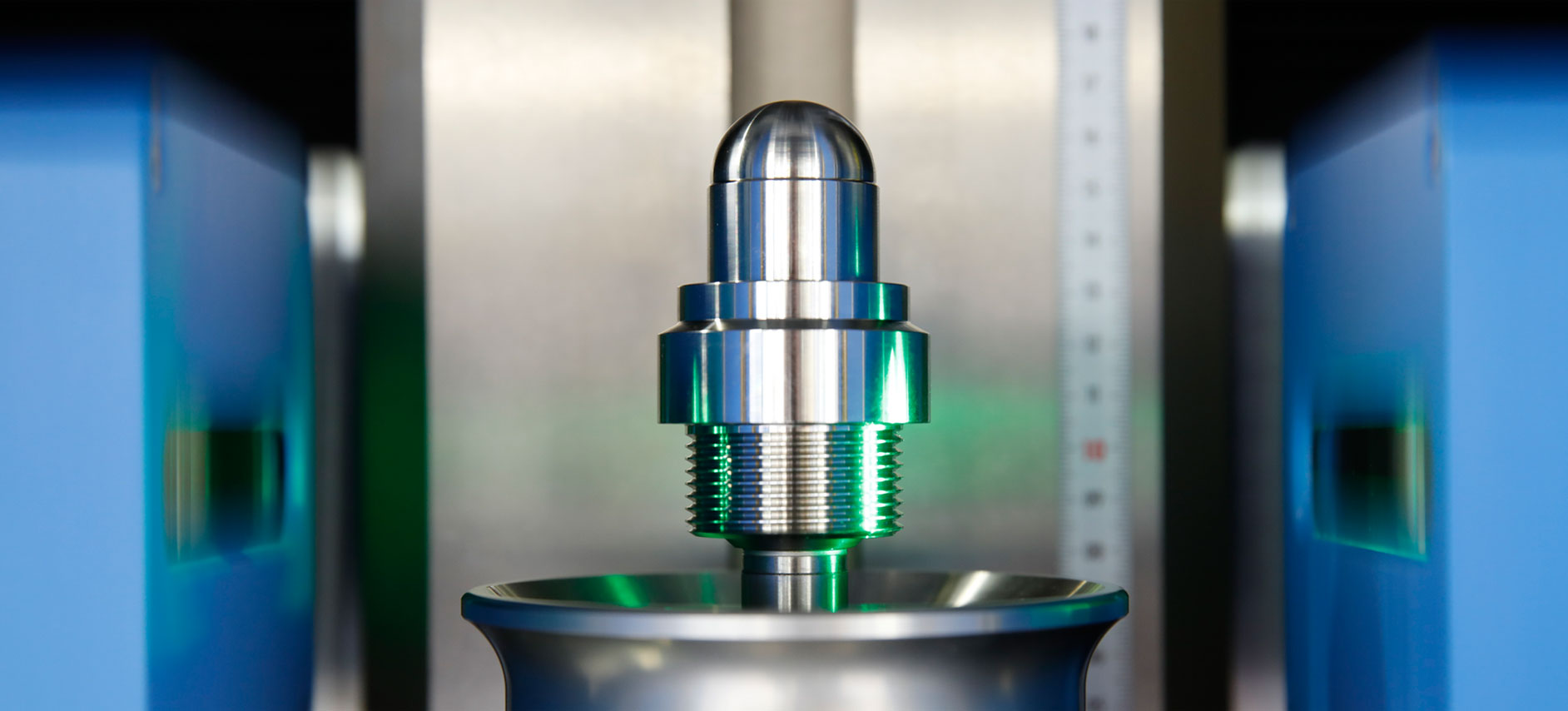 BUILT TO REACH PERFECTION
Quality has been built into our processes and company culture for over 160 years. Every component we deliver undergoes an exhaustive series of control steps including visual, optical, dye penetration and coating analysis. In addition to these stringent quality checks, all Titanium Aluminide products undergo chemical analysis, ultrasonic and Eddy current tests.
We offer component serialization with 100% traceability back to material lots, forging and heat treatment, and manufacturing operations. Quality is not just something we check; it is what we live and breathe.